GA_P advises on the creation of ECONEU in Chile
03/11/2021
62

2 minutes read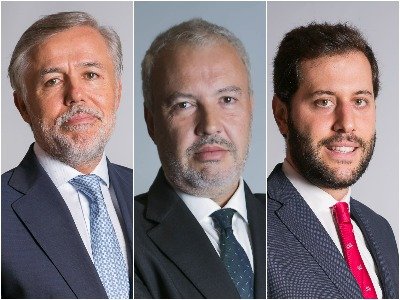 Gómez-Acebo & Pombo has advised on the creation of ECONEU, for the implementation and creation of a collective tyre management system in Chile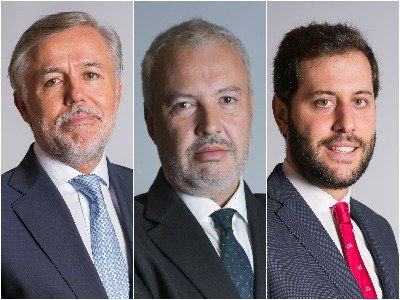 The creation of ECONEU will allow the producers of these products to comply with the REP Law (N° 20.920) and the Supreme Decree N° 8 of the Ministry of Environment, which establishes collection and recovery goals, as well as other obligations associated with this product.
This initiative, originally promoted and led by Chile Neumáticos A.G., has been formally joined by 26 companies to promote the future collective management system. It is worth mentioning that other companies have already expressed their interest in joining the system.
The head of the project and general manager of ECONEU SpA, Jesús María Núñez Imaz, stressed that "this initiative contributes to the environmental sustainability of Chile and reflects the responsibility of companies in the areas where they have their development and impact."
In this project, Econeu was advised by Chilean law firm Cariola Díez Pérez-Cotapos, and by Spanish law firm Gómez-Acebo y Pombo.
The GA_P team has been formed by a Public Law and Regulatory team formed by partner and head of Environment Pedro Poveda, of counsel Eduardo Orteu and associate Ignacio Álvarez.