GA_P advises Movile Group on $119m Wavy´s sale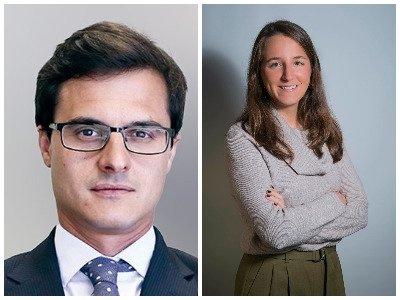 Gómez-Acebo & Pombo has advised Movile Group on the sale of its Wavy platform to Sinch AB's for a value of $119 million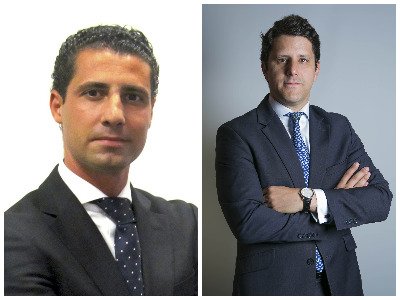 Sweden-based company Sinch AB, engaged in the provision of cloud computing services under the brand Sinch, has acquired Wavy, through the two legal entities Movile Internet Móvel S.A. and Wavy Global Holdings BV, for a total cash consideration of BRL 355 million and 1,534,582 new shares in Sinch. Using yesterday's Sinch closing share price of SEK 311 and SEK/BRL exchange rate of 2.00, this corresponds to an enterprise value of SEK 1,187 million.
Wavy is part of Movile Group, an ecosystem of leading technology companies in Latin America, and has established itself as a leading business messaging provider in Latin America. The company has successfully leveraged its strong position in text messaging to build a prominent position in next-generation, conversational messaging. It is the second-largest messaging provider in Brazil and offers services in Mexico, Colombia, Peru, Chile, Argentina and Paraguay.
Gómez-Acebo & Pombo advised Movile Group with New York office managing partner David González (pictured) and Madrid office lawyer Rocío García de Oteyza (pictured).