GA_P advises Kobus Partners on PV project acquisition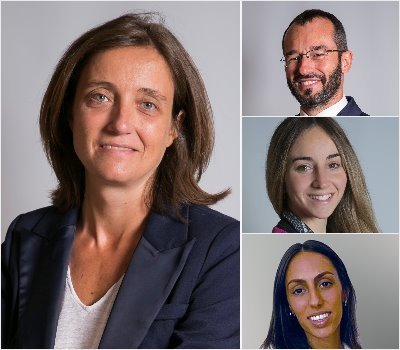 Gómez-Acebo & Pombo has advised Kobus Partners on the acquisition of a photovoltaic project in Spain that will start operations in 2022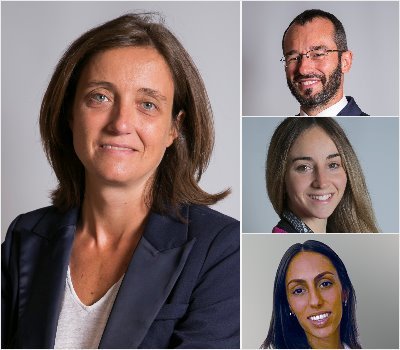 The Spanish Venture Capital company specialised in infrastructure and renewable energies Kobus Partners, has completed its first investment of the Kobus Renewable Energy (KRE) III fund with the purchase of a solar PV project in Spain.
The asset, which will be located in Granada, will start operation in 2022, providing green energy to around 17,000 homes and avoiding 24,000 tonnes of CO2 emissions into the atmosphere.
Kobus Partners completed the divestment of its second investment fund Kobus Renewable Energy (KRE) II in November 2020, as announced by Iberian Lawyer.
Gómez-Acebo & Pombo advised Kobus Partners on this deal with a team formed by partner and head of the Energy group Verónica Romaní (pictured left), along with lawyers Diego Martínez Colino (pictured top right), Saray López Lindo (pictured middle right) and Anella Corres Mele (pictured bottom right).