GA_P advises BUSUU on its sale to CHEGG for €385m
Gómez-Acebo & Pombo has advised the partners of BUSUU on its sale to the American education technology company listed on the NYSE, CHEGG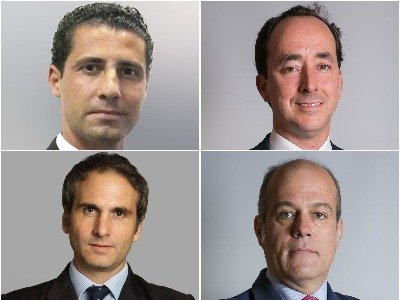 BUSUU, a language learning technology platform with more than 120 million learners located in 160 countries has announced that has entered into a definitive agreement to be acquired by Chegg, a US-based leading edtech company. Nearly 14 years since it was founded, this is, according to BUSUU, an important milestone for the company and will supercharge its ability to empower people through languages.
The amount of the acquisition was €385 million, which makes it one of the most relevant exits in the history of the Spanish entrepreneurial ecosystem.
This acquisition will allow CHEGG to increase its presence in international markets, as well as accelerate BUSUU's growth in the US market.
"We are proud and excited to be joining the Chegg family, a world leading edtech company that puts students first. This partnership will give us an opportunity to leverage Chegg's tremendous reach to fuel our expansion, particularly in the US," said Bernhard Niesner, CEO & Co-Founder of BUSUU. "Our vision is to empower everyone in the world through languages and our relationship with Chegg will enable us to achieve this goal even faster."
The GA_P´s team was formed by a Corporate team icluding partner Álvaro Mateo (pictured top right), associates Alba Pérez and Patricia Pérez, and trainee Inés López; a Labour team comprising counsel Borja González (pictured top right) and associate Jesús Tallos; Industrial Property, Intellectual Property and Technology associate Bárbara Sainz de Vicuña; a Tax team formed by partner Eduardo Martínez-Matosas (pictured bottom left) and associate Luis Cuesta; and Public Law counsel Juan Romero (pictured bottom right).