Fuster-Fabra promotes Litigation Partner
23/09/2021
56

2 minutes read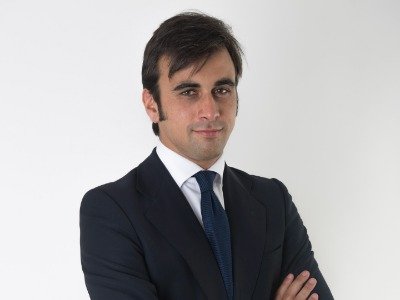 Fuster-Fabra Abogados has promoted Pablo Piñeyro Merry del Val to Litigation partner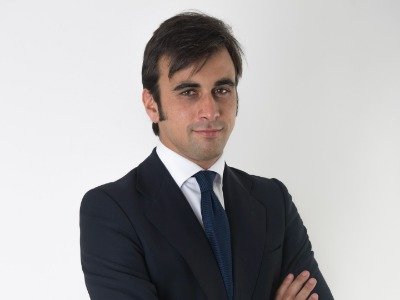 The appointment, which has been effective since June, comes after a constant and successful professional career in the firm. Pablo Piñeyro (pictured) is the youngest internally promoted partner in the firm´s history.
Pablo holds a degree in Law from Centro Universitario Villanueva and a diploma from EBS (European Business School) with an International Programme in 2014 at EBS Paris and UCR (University of California Riverside).
Professionally, Pablo Piñeyro Merry del Val has developed his career in legal sectors such as real estate and portfolio management. He opted for the Law practice, working at Herbert Smith Freehills, as well as in the Banking Litigation department of ONTIER.
He joined Fuster-Fabra in 2015 in the Civil and Criminal Litigation department, specialising in Banking Litigation, Obligations and Contracts. In 2017, standing out for his commitment, dedication and technical-legal capacity, he was promoted to associate of the firm´s Litigation department, actively participating in the development of the internal area of Banking and Financial Law.
Pablo has tought Civil Law in the MMAB of the CU VILLANUEVA, also teaching various seminars on Legal Practice at the Centro Universitario Villanueva. He is also regularly involved in writing articles for specialist journals in the field of civil procedure.
"The quality of a law firm comes from the excellence of its members, and the promotion of Pablo as a partner of the firm only reaffirms the commitment to the internal growth of remarkable professionals with a commendable human quality," said José Carlos Velasco, Fuster-Fabra managing partner.