Four law firms advise on Fremman´s acquisition of TNFC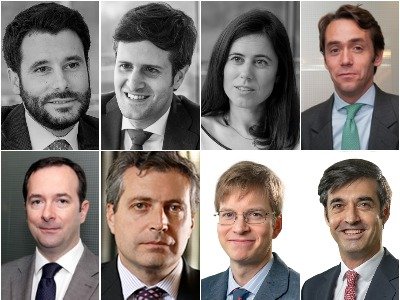 Pérez-Llorca has advised Fremman Capital on its acquisition of The Natural Fruit Company from GPF Capital and Black Label, with the sellers advised by Uría Menéndez, Garrigues and Cuatrecasas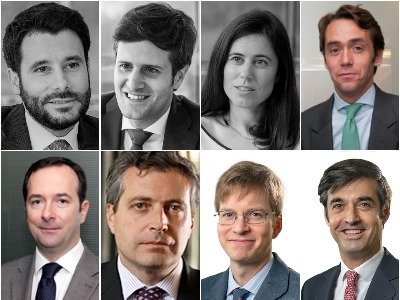 Fremman Capital and GPF Capital, alongside existing shareholders (including Black Label Investments), have announced the closing of the acquisition of a majority stake in The Natural Fruit Company (TNFC) by Fremman. The company is a leading European player in the processing, distribution and commercialisation of citrus fruits including lemons, oranges, tangerines, pomegranates, and persimmons. This acquisition has a strong alignment with Fremman's approach to ESG, where TNFC is a leader in organic varieties, limited processing and practices a zero-waste approach.
The Group, headquartered in Spain, is the resulting combination of three family businesses, which has helped to consolidate the company's position as a leading international citrus player in Europe. TNFC controls c. 900 hectares of plantations located across Spain, mainly oriented towards organic production, and has a total processing capacity of c. 400k tonnes of fruit per annum. It operates eight processing facilities strategically placed in Spain and has one logistics facility located in Perpignan (France).
Fernando Castelló Naya and Francisco Marin – co-CEOs at TNFC, jointly commented: "We are thrilled with the opportunity ahead. As strong believers in the business and compelling future, we are happy to continue backing The Natural Fruit Company in the long-term, and to welcome Fremman Capital into this new chapter together."
Ricardo de Serdio – founding partner and CEO at Fremman, commented: "We are very pleased with the agreement reached with selling shareholders, and that GPF Capital will continue to be highly involved. GPF has done an excellent job as shareholder integrating three companies in less than two years, including backing a superb management team where all the main managers are very relevant shareholders, as well as growing the business significantly above market."
Pérez-Llorca advised Fremman Capital with a team led by partner Pablo González Mosqueira and formed by B&F partner Ildefonso Arenas, Labour partner Isabel Moya, Tax partner Norma Peña, together with associates Francisco José Gómez Apolinario, Ignacio Salas and Isabel Rodríguez Martín.
Garrigues advised private shareholders with a team formed by Corporate partners Francisco Soler and José Manuel Hernando Pérez de los Cobos, together with associate Joaquina García Hernández and lawyer Sol Sánchez.
Cuatrecasas advised Black Label Investments with a team made up of M&A partner Francisco José Martínez Maroto and M&A associate Ana Álvarez Freijeiro.
Uría Menéndez advised GPF Capital with a team comprising Tax partner David López Pombo, Corporate partner Francisco San Miguel, Corporate senior associate Adrián Lozano, Tax senior associate Miloslava Ilcheva and Corporate junior associates Ángela de Olarán and Manuel Delgado. GPF Capital was also advised by Cuatrecasas with the same team that advised Black Label.
In the picture, from left to right: Pablo Fernández Mosqueira, Ildefonso Arenas, Isabel Moya, Francisco Soler (top row); José Manuel Hernando Pérez de los Cobos, Francisco José Martínez Maroto, David López Pombo, Francisco San Miguel (bottom row).