Five Guys instructs Lupicinio on opening of restaurants in Spain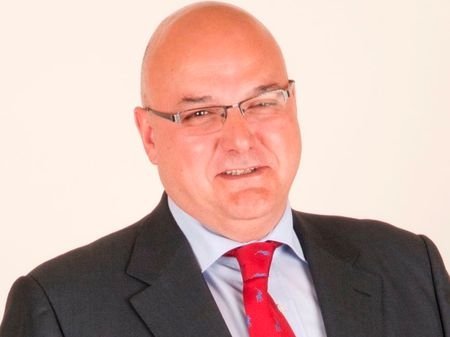 Lupicinio International Law Firm is advising US company Five Guys on the opening of a chain of restaurants in Spain.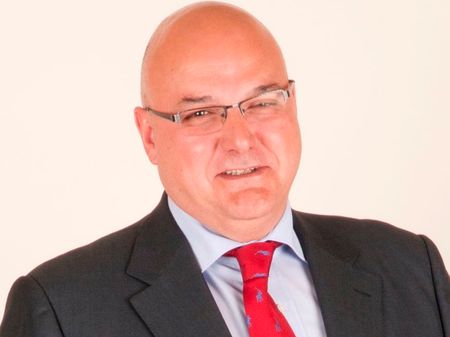 According to information on the Five Guys website, the restaurant chain has opened, or plans to open, 13 restaurants in Spain (including eight in Madrid, one in Andalucia, one in Aragon, and three in Catalonia).
The Lupicinio team was led by Madrid-based partner Ángel Lavin (pictured).
Five Guys started out in Arlington, in the US state of Virginia in 1986, when the first restaurant was opened by five brothers from the Murrell family.