Fernandes announces Lisbon office opening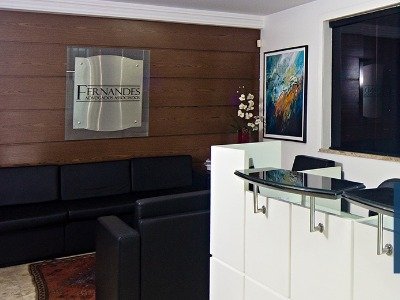 Fernandes Advogados Associados has announced that it will open its first offices outside Brazil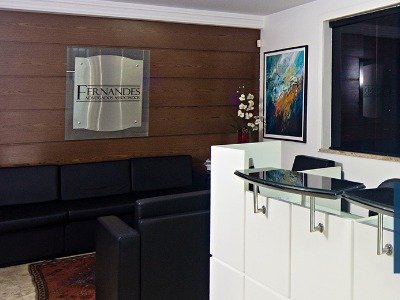 Fernandes Advogados Associados, a law firm founded in 1982 in the city of Aracaju, announced the opening of its Lisbon office. This decision takes part in the firm´s plans of expand by operating in the international market in several Law practices.
The international firm will have a cross-cutting and multidisciplinary focus, offering legal solutions to complex contemporary issues, with sector teams made up of specialist lawyers.
Initially dedicated to working in the area of Labour Law, a branch that, still in the 1980s, provided the firm with great prominence, respect and admiration for its clients and society, Fernandes Advogados Associados also works on the Civil, Social Security, Administrative, Consumer and Tax areas.
The firm has a large team of lawyers. It has offices in Aracajú, Brasilia, Salvador and Maceió.