FCB Advogados incorporates two new associates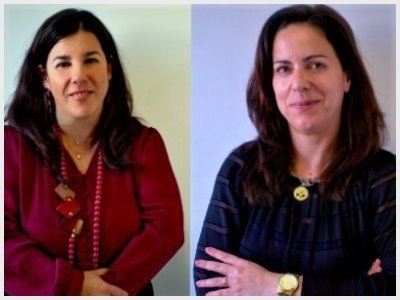 FCB Advogados has incorporated Sara M. Rodrigues and Sofia Ferreira Enriquez as Lisbon office coordinating associates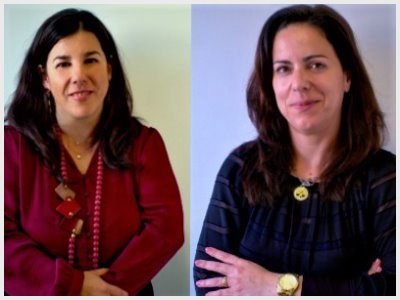 Sara M. Rodrigues (pictured left) assumes Competition law team and the European Union coordination. Before joining the FCB, she was a senior lawyer in the department of restrictive practices of the Competition Authority, where she worked for twelve years. She has an extensive experience in coordinating and carrying out search and seizure procedures, investigating misdemeanour cases (abuses, cartels, among others) and Compliance.
Sofia Ferreira Enriquez (pictured right) reinforces Civil Law and Litigation areas. With 20 years of experience in the legal profession, she has developed her practice in the sectors of Insurance, Maritime law and Transport in general, Contracts, International Trade, Regulation, Compliance and Life Sciences, representing leading companies in the national and international markets.
"The integration of these two new associates in FCB represents the strategic focus of the firm in strengthening its team with quality professionals that allow us to provide an increasingly better service to our clients", notes Gonçalo da Cunha (pictured), FCB co-managing partner.