F&Y guides Sampa´s arrival in Spain
04/06/2021
52

2 minutes read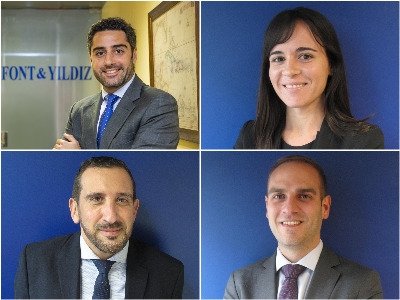 Font & Yildiz has advised Turkey´s Sampa Otomotiv on its estabishment in Spain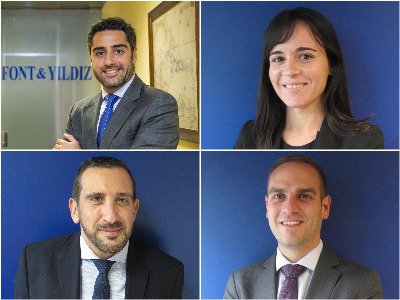 Sampa Otomotiv, a world leader in the manufacture of parts for commercial vehicles established in 1994 in Turkey, has announced its arrival in Spain and the Iberian region. The company currently exports its products to 140 countries, has 11 production plants, representing a total of 150,000 m2, has logistics centres in 15 countries and a team of 2,500 employees. Its annual investment in R&D is around 15 million dollars and it has a team of 150 engineers.
Font & Yildiz advised Sampa on all matters relating to their establishment in Spain, as well as on their logistical needs in relation to the warehouse of more than 5,000 m2 in San Fernando de Henares, Madrid from where they will supply the entire Iberian and Southern European market with their products from June 2021, when the subsidiary will be operational. The company plans to have a turnover of €10 million euros by 2022.
Font & Yildiz advised Sampa with a team formed by Commercial partner Axel Yildiz, Tax lawyers Julia Cubel and Fernando Ribas, and Commercial lawyer Ricardo Martín advised on this deal.