EY, RyC advise on Allmed´s acquisition of Texpol
12/08/2021
85

3 minutes read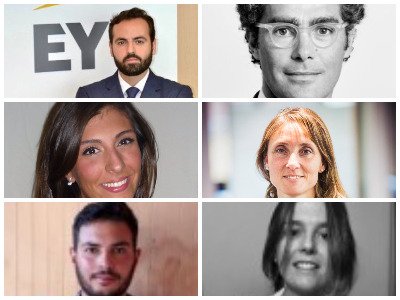 EY Abogados has advised Chinese company Allmed on the purchase of Texpol, advised by Ramón y Cajal Abogados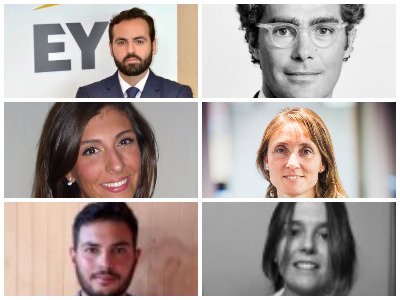 The Chinese company Allmed, one of the world's leading manufacturers of dressings, has closed the purchase of the entirety of the Catalan company Text Planas Oliveras (Texpol), based in Manresa (Barcelona).
Allmed, which will invest €1 million in the Texpol factory in Manresa, aims to expand into the European market with a sales platform and new production lines. Texpol also aims to grow from a current turnover of €28 million to €50 million by 2024. As a result of the agreement, the Catalan company will keep its entire management team.
Texpol is a specialist manufacturer of single-use surgical dressings. The group manufactures products for the hospital, clinical and care sectors and the end consumer through pharmacies. In the second half of 2021, Allmed will add its products to Texpol's catalogue. Jesús Cristóbal, president of Texpol, explained that the deal has been negotiated for more than a year and a half and comes after a decade of the relationship between customers and suppliers of both companies.
Cristóbal underlined that the aim of the operation is "to boost the company in Spain, while at the same time reinforcing business stability, growth and manufacturing capacity."
Allmed is based in Shenzhen (China) and is listed on the Shenzhen Stock Exchange. The company is engaged in research and development and the manufacture and distribution of bandages and other medical supplies.
EY Abogados advised Allmed with a team led by partners Simeón García Nieto and Jose Carnerero (pictured top left) and senior associates Marta Bernà (pictured middle left) and Jorge González Molina (pictured bottom left). Advising the sellers, Ramón y Cajal´s team was led by Alvaro Bertrán (pictured top right) and included associate Sofía Pérez (pictured middle right) and Paulina Torras (pictured bottom right).