EY & Deloitte advise on acquisition of majority stake in Inpower by Visabeira
28/02/2022
112

2 minutes read
EY & Deloitte Legal have advisd on the acquisition of a majority stake in the Inpower Group by Constructel Visabeira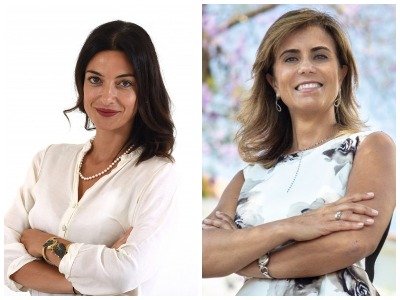 Constructel's investment is aimed at implementing and expanding its business in the communications sector and, in particular, in the copper and optical fibre telecommunications networks sector, also in the Italian market, in partnership with the Italian company Inpower Srl. They will continue to hold a stake in the share capital of Inpower Group – Consorzio Stabile ScpA, as well as with other minority shareholders.
The EY law and tax firm advised Constructel on the legal due diligence, as well as in the drafting and negotiation of the contractual documentation, with a team led by the partner Oriana Granato (pictured left), with the senior Valeria Baronchelli, for the legal aspects of company law. As part of the transaction, EY worked together with the Visabeira Group's in-house legal team, coordinated by General Legal Counsel Isabel Fernandes (pictured right), assisted by senior Nuno Rijo.
The seller Inpower S.r.l. was advised, for the corporate law and corporate governance profiles, by Deloitte Legal, with a team led by partner Gioacchino Amato, composed of senior manager Letizia Ummarino and associate Federica Angiolani. The Coppola Tax Firm based in Naples advised on accounting and tax aspects.