EY, Cuatrecasas and Garrigues advise Urbas on Murias acquisition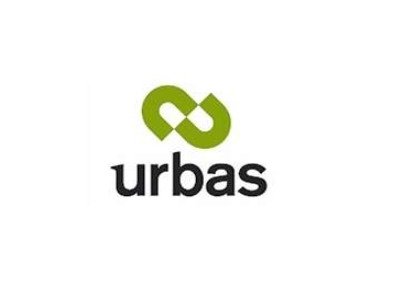 EY, Cuatrecasas and Garrigues have advised Real Estate Group Urbas on the acquisition of 100% of Basque engineering company Construcciones Murias, with an economic injection of more than €30 million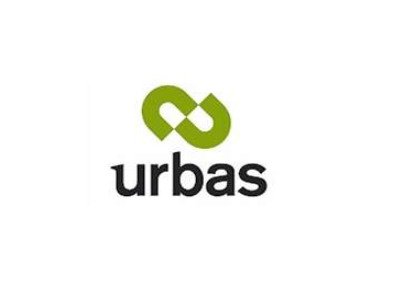 This acquisition has been carried out as part of the corporate restructuring process of the group to which Construcciones Murias belonged, through a monetary injection of €12 million obtained through a line of financing exclusively granted for this purpose with the corporate guarantee of Urbas Grupo Financiero.
In addition, certain land belonging to Urbas Group, amounting to €19 million, was included in the equity of Construcciones Murias for a residential development in Corredor de Henares.
Urbas has stressed that this transaction does not compromise, but rather reinforces, its business plan for the period 2019-2022.
EY, Cuatrecasas and Garrigues took part in this deal, as legal advisors.
Garrigues team was formed by partners Javier Romero-Girón, Joseba Saez and Fernando Varga, main associate Carlos Lasa and associate Maite Otamendi (all from San Sebastián office).
Cuatrecasas team was led by partners Ignacio Buil and Mariano Ucar.