EY competition partner leaves for Pérez-Llorca
13/09/2018
55

2 minutes read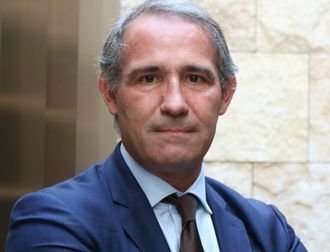 Pérez-Llorca has recruited competition partner Juan Jiménez-Laiglesia from EY Abogados.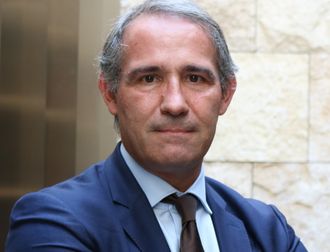 Jiménez-Laiglesia had been with EY Abogados for two years, prior to that he was country managing partner at DLA Piper.
Jiménez-Laiglesia's expertise includes advising on the competition aspects of M&A transactions as well as handling cases related to cartels and state aid matters.
Pérez-Llorca managing partner Pedro Pérez-Llorca said Jiménez-Laiglesia has "extensive experience and recognised prestige". He added: "He joins a group of professionals of the highest level in a practice that increasingly has more weight in operations of all kinds."
Pérez-Llorca, which has headquarters in Madrid's Paseo de la Castellana, will take up additional office space in the city's Torre Foster later this year.