EY assists Telefónica with Nabiax stake acquisition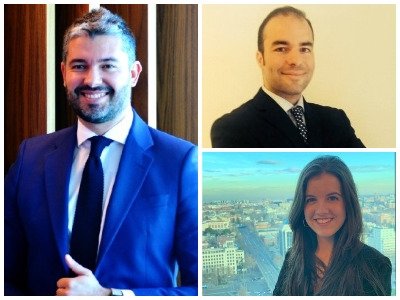 EY Abogados has counselled Telefónica on the acquisition of 20% stake in cloud company Nabiax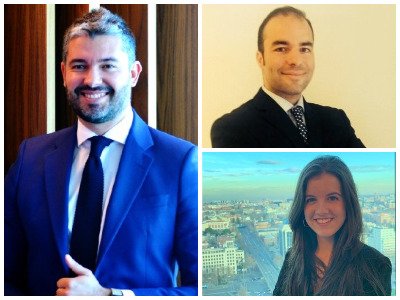 Telefónica has signed an agreement with Asterion Industrial Partners, an independent infrastructure investment management firm, for the contribution of four data centres (DCs) currently owned by the Telefónica Group (two in Spain and two in Chile) to Nabiax, a provider of colocation and housing services and operator of the eleven data centres sold by Telefónica in 2019. In exchange, Telefónica Infra will receive a 20% stake in the capital of Nabiax, establishing strategic collaboration with the current shareholder, Asterion and its co-investors, who hold the remaining 80% of the capital.
The agreement is complemented by the signing of a contract for the provision of housing services under terms and conditions equivalent to those established in the previous sale and purchase transaction (initial period of ten years). The perimeter of the operation does not include the sale of servers owned by Telefónica or its clients hosted on them, nor the management and access to them. In this way, Telefónica will continue to provide and manage the services it offers to its customers from the same data centres as it does today and will maintain direct relationships with those customers.
The agreement announced allows Telefónica to crystallise the value of its infrastructure assets, keeping intact its commercial positioning, the relationship with its clients and its leadership in offering connectivity services and Cloud capabilities for the corporate segment. In addition, the 20% stake that Telefónica Infra will hold in Nabiax allows Telefónica to maintain exposure to a booming market, with attractive growth prospects and participating in the generation of value for the company.
Additionally, Nabiax and Telefónica will deepen their already existing commercial cooperation and will explore new joint business opportunities, including new services, edge computing and automation of the exploitation of data centres.
The closing of the transaction is conditional on the corresponding regulatory approvals and certain administrative procedures, and will foreseeably occur in two phases, a first in relation to data centers in Spain and the second in relation to data centres in Chile.
EY Abogados provided Tax advice to Telefónica in the deal. The firm provided Due Diligence, modelling and SPA services. The team was formed by partner Manuel Paz (pictured left), senior manager Miguel Jiménez Cosano (pictured top right) and senior lawyer Elia Alonso Fraga (pictured bottom right).