EY Abogados to appoint two new co-managing partners
22/03/2019
59

1 minute read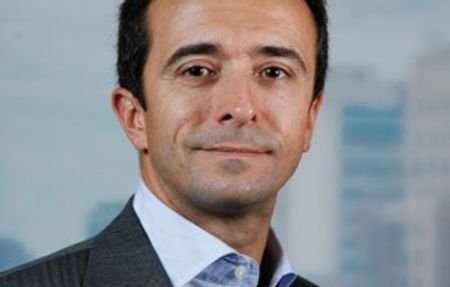 EY Abogados has confirmed that it will appoint two new co-managing partners, Ramón Palacín (pictured) and Rocío Reyero.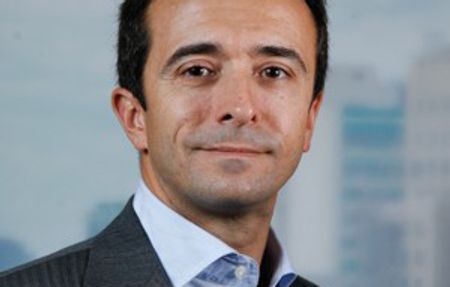 They will begin their joint role on 1 July, when the current head of the department, Federico Linares, will become managing partner of EY Spain.
Ramón Palacín became a partner at EY in 2007 and his expertise includes advising multinationals on international tax matters. Reyero, who has been with EY for almost 30 years, specialises in M&A-related tax advice.
Linares became EY Abogados managing partner in 2011.