EY Abogados announces ten new partners
16/09/2019
129

1 minute read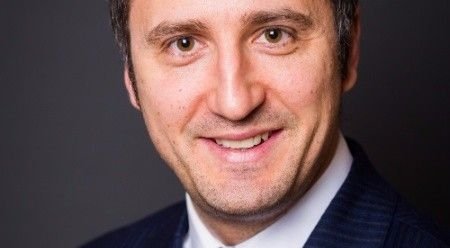 EY Abogados has promoted ten lawyers to the position of 'associate partner'.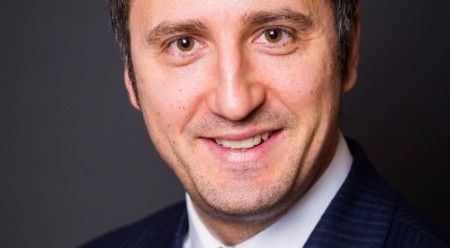 The ten new partners are: Xavier Bird (pictured), Juan Maria Gonzalo Lasheras, Aitor Vega Monasterioguren, Iván Sáez Fuertes, María Gemma Amonarraiz Ruiz, María Lorente Iranzo, Ricardo Egea Zerolo, Sergi Cebrián Burguete, Silvia Bermudo Conde, and Ana Lopez Muiña.
The new partner promotions come after EY Abogados' appointed Elena Sánchez Llorente and Anil Bharwani as new partners in its international tax department in July this year.