Eversheds FCB strengthens B&F area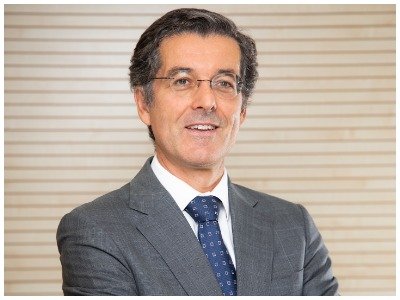 Eversheds Sutherland FCB has strengthened its Banking & Finance area by hiring Ricardo Couto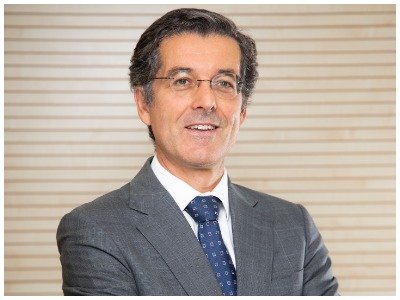 Ricardo Couto is the new coordinating lawyer for the Banking & Finance area at ​​Eversheds Sutherland FCB.
A spokesperson from the firm said: "Eversheds Sutherland FCB welcomes Ricardo Couto, who will reinforce his team as coordinating lawyer of the Banking & Finance practice area, in its multiple aspects, from transactional to regulatory, also becoming co-coordinator of the Insurance area."
Rodrigo Almeida Dias, co-managing partner of Eversheds Sutherland FCB said: "Ricardo Couto is a professional with extensive experience, capacity and strategic vision and his integration represents the strengthening of our presence and services in the Financial area. We look forward to working with him. Our team is certainly greatly strengthened with the arrival of Ricardo to our firm."
Ricardo Couto said: "This integration into Eversheds Sutherland FCB represents an opportunity to put my experience in the financial area at the service of the clients of a law firm of excellence such as Eversheds Sutherland FCB, which over the last three decades has established itself as a reference in the domestic and international market."
Couto holds a degree in Law from the Universidade Católica Portuguesa. He has extensive experience in Banking having acted as head of Legal and head of Corporate Finance at Banco Finantia, and more recenty as chairman of the Supervisory Board at Banco Primus. He joins the firm from GPA & Associados where he was of counsel for three years.