Evergreen Legal adds Banking & Finance counsel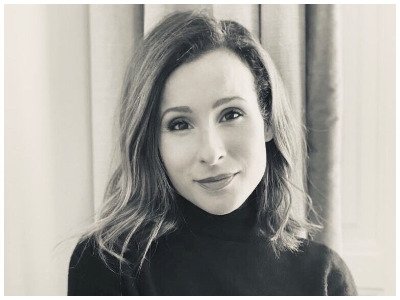 Spanish boutique law firm Evergreen Legal has reinforced its Banking & Finance area with the hiring of experienced lawyer Yurena Medina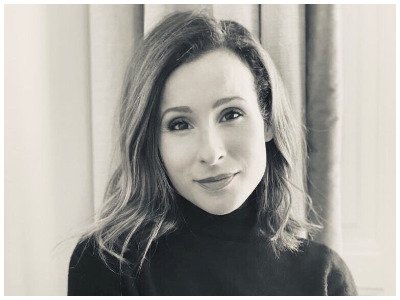 Yurena Medina (pictured) is an experienced lawyer with 18 years of career in reputed law firms as Freshfields, Hogan Lovells, Castro Sueiro & Varela and KPMG. For the last ten years, Yurena has been a senior associate at KPMG. She joins as counsel for the law firm's Banking & Finance team.
Yurena has built her career in renowned national and international firms by advising both national and international banks, investment funds and companies in Restructuring and Refinancing transactions, where she has been the leading case lawyer in several pre-Insolvency Refinancing and homologation proceedings, as well as in structured financing related to Real Estate, Asset, Acquisition, Corporate and Project Finance transactions.
She graduated in Law from the Universidad Pontificia Comillas ICAI-ICADE.
She has been recognised by a prestigious legal directory in Structure Finance Law, and she joins Alberto Campo's team with the goal of strengthening Evergreen Legal's well-established Banking and Finance practice from a transactional point of view.