Evergreen guides Avatel´s debut on MARF
02/11/2021
59

2 minutes read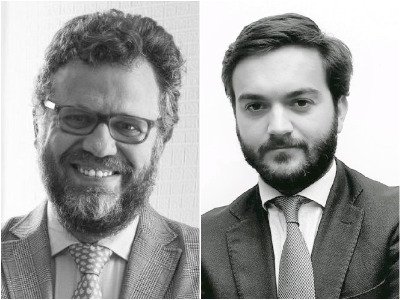 Evergreen Legal has assisted Avatel Telecom with the registration of its first Commercial paper programme with MARF for €40 million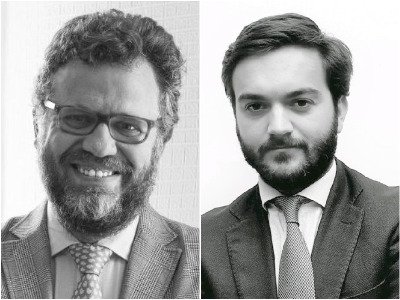 BME's Fixed Income Market, MARF, has admitted the first Commercial Paper programme to trading from Avatel Telecom. This programme will allow the new issuer on MARF to access qualified investors flexibly to diversify its funding sources and place CPs up to an outstanding balance of €40 million. The securities will feature a nominal value per unit of €100,000 and maturities ranging from 3 days to 2 years.
Banco Sabadell acts as Lead Arranger and Registered Advisor for the programme. Banco Sabadell itself and Beka Finance are participating as Placement Entities and will be responsible for distributing the various CP issues over the next twelve months. Evergreen Legal is the legal advisor in the registration of the CP programme.
Avatel Telecom specialises in providing broadband coverage to small and medium-sized towns through the deployment of fiber optics, in addition to high-speed internet access, television content, fixed and mobile telephony and advanced services to corporations. The Group was founded in 2011 and in the last 10 years it has grown organic and inorganically to become the fifth largest fibre optic operator in Spain and a leader in the rural segment. It currently incorporates more than 100 telecommunications local operators and has a footprint that reaches more than 2 million building units.
Avatel Telecom currently employs over 2,200 staff. In 2020, the company achieved a consolidated turnover of €77.9 million and an operating profit of €13.2 million.
Evergreen Legal advised Avatel with a team formed by partner Alberto Campo Caballero (pictured left) and lawyer José María Pérez-Prat (pictured right)