ESMA appoints C&CS managing partner to its Advisory Committee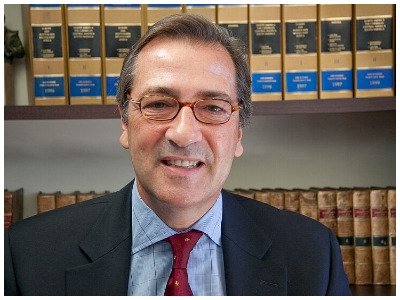 José F. Estévez, managing partner of Cremades & Calvo-Sotelo Abogados, has been appointed as a member of the European Securities and Markets Authority (ESMA) Corporate Finance Standing Committee Consultative Working Group (CWG)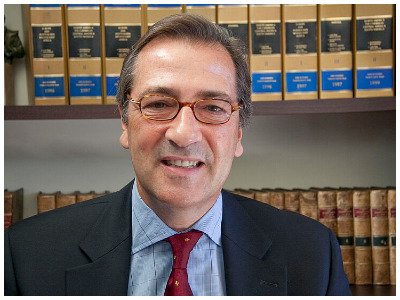 ESMA is an independent authority of the European Union (EU) that contributes to safeguarding the stability of the EU financial system by enhancing investor protection, promoting stable and orderly financial markets, and enhancing supervisory convergence between the competent national authorities (NCAs) of the Member States, responsible for the control of securities and capital markets (a function that in Spain is exercised by the CNMV).
Estévez (pictured) had already been a member of the Permanent Committee on Corporate Finance (CFSC) of the ESMA between 2013 and 2015. With this new appointment of José F. Estévez, and taking into consideration his extensive experience, the European Agency, located in Paris, takes a further step in strengthening investor protection and respect for the rights of minority shareholders, which contributes to the stability and legal certainty of the financial markets in the EU.
ESMA will thus incorporate the vision, perspective and involvement of minority shareholders, individual investors, savers and other small financial services players, in short, the voice of the minority shareholder.
Spanish lawyer José F. Estévez is a member of the Executive Committee of the Ghent-based WFI (World Federation of Investors), an independent non-profit organization whose primary objective is to promote financial education. Mr. Estévez is a Professor of Commercial Law and researcher of the Financial Markets Law at the San Pablo CEU University in Madrid.
Mr. Estévez is also legal advisor to AEMEC (Spanish Association of Minority Shareholders of Listed Companies) and is a member of the Board of the European Federation of Investors and Users of Financial Services (Better Finance), a non-governmental public interest organization based in Brussels, that advocates and defends the interests of European citizens as users of financial services within the European Union.
José F. Estévez currently chairs the Legal Committee of Better Finance.