EJASO reinforces Litigation and Arbitration area
25/01/2022
81

2 minutes read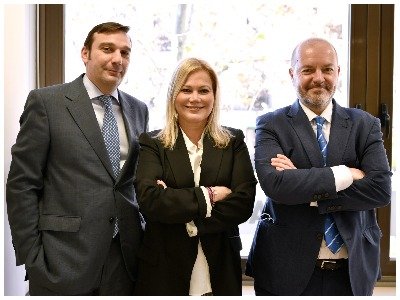 EJASO ETL Global has strengthened its Litigation and Arbitration team with the hiring of three new partners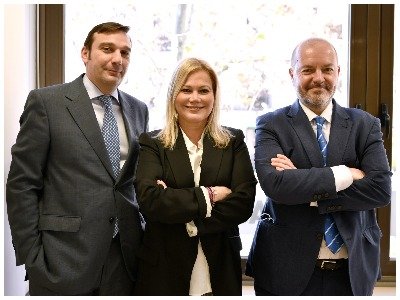 EJASO ETL Global has strengthened its Litigation and Arbitration area with the hiring of three new partners: Gustavo Calzado (pictured left), Miguel Ángel Alemán (pictured right) and Eva Fuerte (pictured centre).
With experience in Procedural and Commercial Law, Gustavo Calzado has developed his professional career in law firms such as Garrigues, Irwin Mitchell and Belagua Abogados and has also participated in national and international Arbitrations and different economic criminal proceedings.
Miguel Ángel Alemán joins the firm to consolidate its economic criminal law services. After years in a judicial and prosecutorial career, since 2006 he has dedicated himself to the practice of law in the field of economic criminal law, first within the specialised boutique Sánchez Junco-Abogados, and since 2017 managing his own firm.
Eva Fuerte has developed her career at Muñoz Arribas, Clyde&Co, DACBeachcroft and Cuatrecasas. She has more than 20 years of experience in litigation, civil liability and insurance law and she has been involved in the awarding of numerous administrative tenders and has defended in court the main domestic and international insurance companies.
Alejandro Falero, managing partner of EJASO's Litigation practice, said: "The addition of these new partners to the team represents an important strategic commitment of the firm to the Litigation and Arbitration speciality, and boosts the team's capacity."