Ecix Group hires Francisco Pérez Bes a new Digital Law partner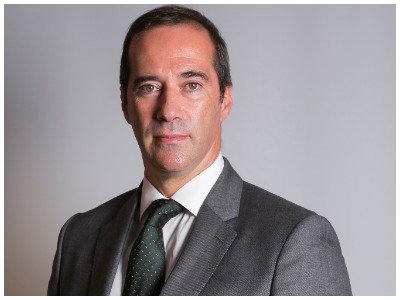 Ecix Group has hired Francisco Pérez Bes, former GA_P Digital Law & Economy director, as its new Digital Law partner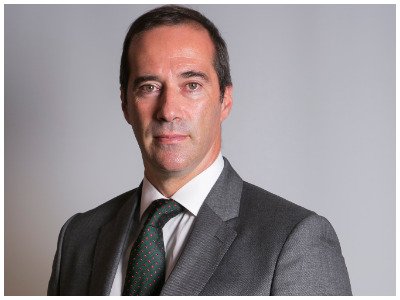 Francisco Pérez Bes leaves Gómez Acebo & Pombo, where he has been working as Digital Law & Economy director for seven months to become Digital Law partner at Ecix Group.
Francisco was General Secretary of the Spanish National Institute for Cybersecurity (INCIBE) between 2014 and 2019, and he is a member of the Legal Committee and the Cybersecurity Section of the General Council of Spanish Lawyers. He also stands out for his role as an ICT panel arbitrator at the European Association of Arbitration, and he serves as first vice-president for the Association of National Experts in ICT Law (ENATIC). In 2018, he was awarded the Castilla y León regional council of lawyers medal of merit for his contribution to Cybersecurity in the legal profession.
Pérez Bes graduated in Law and also holds a Master´s degree in Tax Law from Universitat Abat Oliba CEU and other post graduate studies in International Business Law and IP&IT Law from ESADE.
Ecix Group, as they explain, "is formed by a high qualified team as well as by AI consulting and software development companies." Their team is formed by lawyers, engineers, computer scientists, mathematicians, business consultants and risk analysts. According to the firm, they have more than 20 years of experience advising major companies both in Spain and globally."