Ecija to merge with Jiménez de Parga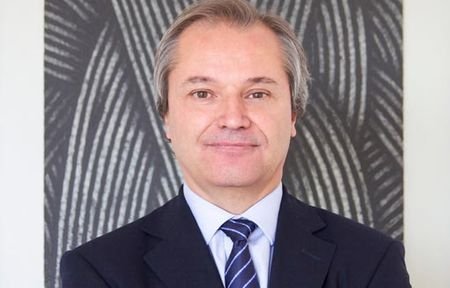 Ecija is to incorporate 14-lawyer Madrid firm Jiménez de Parga.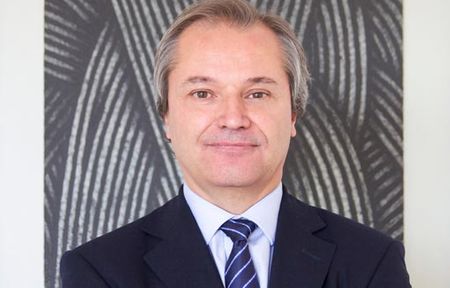 Jiménez de Parga, which is led by managing partner Pablo Jiménez de Parga Maseda (pictured), specialises in commercial, intellectual property, insolvency, employment and IT law.
The merger will take effect from 1 July – it will result in Ecija increasing its headcount to more than 400 lawyers. Including 77 partners. The firm has a presence in 11 countries, with more than 150 professionals in Madrid.
Jiménez de Parga Maseda, along with his colleagues Fernando Vizcaíno de Sas, José María Abella, Magdalena Bertram and Víctor Moralo will all join Ecija as partners.