ECIJA reinforces its Zaragoza office Cybersecurity area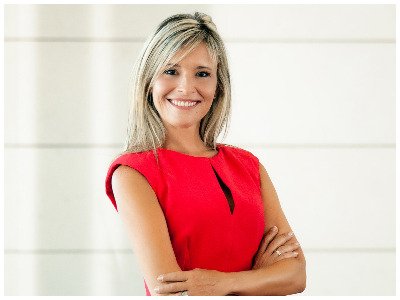 ECIJA has hired Susana González, renowned Cybersecurity, Privacy and Compliance lawyer, besides an ISO 27001 Information Security Systems lead auditor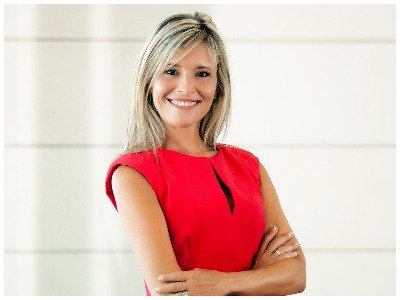 Susana (pictured) has more than 15 years of experience advising on Information Technology, Compliance, Privacy and Cybersecurity matters. Throughout her career, she has led projects for the implementation of integrated Compliance, Privacy and Information Security Management Systems and has participated in the definition, design and implementation of digital business transformation projects for companies in various sectors.
She also has extensive experience in the negotiation and drafting of IT and Technology contracts, management of intangible assets and information in the company. Susana is an Aenor-certified lead auditor in Information Security Systems ISO 27001.
Her excellent professional career has led her to be recognised among the best lawyers in privacy and data protection by international prestigious rankings and publications, among others. In the field of education, González is a lecturer in various Master's degrees and postgraduate programmes at the Universidad de Extremadura, the Universidad de Salamanca and the Madrid Bar Association. She is a member of ANPHACKET (National Association of Ethical Hacking Professionals) and former vice-president of ENATIC (Association of Expert Lawyers in Digital Law).
In the words of Cristina Llop, managing partner of ECIJA's office in Zaragoza: "Susana's arrival is another step forward in our commitment to incorporate the best talent to our team and consolidate our position as a leading firm in Digital Economy in the region".
On her hiring, Susana González said: "I am very happy to join what is the best firm in my areas of expertise. I have known the team for many years, and it is an honour to row with them in the same boat".