ECIJA reinforces Public Law and Advisory areas
08/02/2022
78

2 minutes read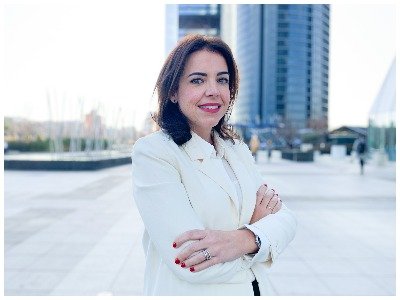 ECIJA has reinforced its Public Law and Advisory areas with the hiring of Alicia Sáez as partner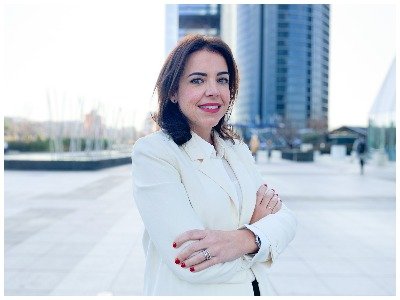 ECIJA has strengthened its Public Law and Advisory areas with the incorporation of Alicia Sáez as a new partner. The Advisory team, which already counts on five partners and more than 30 professionals, specialises in advising on business management in Tax, Labour, Commercial and accounting matters for large companies, investment funds, startups and foundations.
A spokesperson from the firm said: "With this hiring ECIJA hopes to increase its client base in the public sector, mainly through European funds." The new partner has a dual role, legal and economic-financial, and is an expert in Public Financing and in the management and justification of European funds.
The lawyer has more than fifteen years of experience in Economic-Financial management tasks, having developed her career mainly in the Public Sector, where she has held, among others and since 2009, the position of Economic-Financial Director of the Andalusian Council of Chambers of Commerce.
The new partner holds a degree in Law with a specialisation in Business Law from the UPO. She also holds a degree in Business Administration and Management, specialising in Accounting and Auditing from the UPO, and an Executive Education Programme at the IESE Business School. She has conducted training sessions on access to finance in the framework of European Programmes.
Oliver von Schiller, partner of ECIJA Advisory, said: "Alicia's arrival represents a boost in one of the most demanded specialities by our clients, such as Public Financing, as well as an opportunity to grow in the Public Sector."