Ecija opens in Mexico with the integration of Chacón & Rodríguez
14/01/2020
68

2 minutes read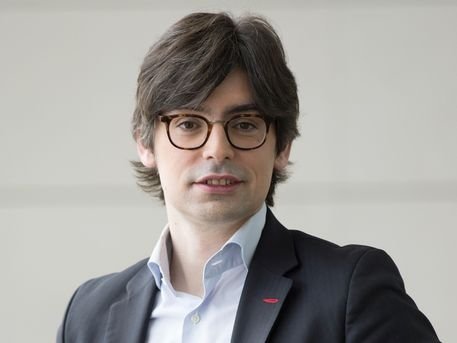 Ecija has integrated Mexican firm Chacón & Rodríguez into its structure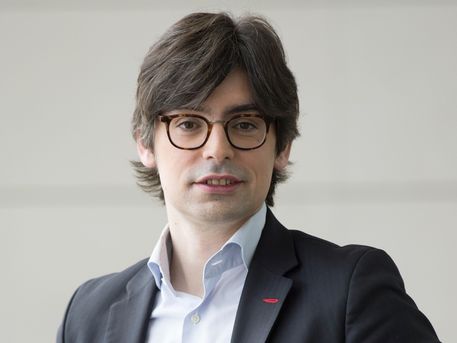 Through this merger, the Firm strengthens its presence in Latin America, with offices in eleven countries
The Mexican team, which will work under ECIJA brand, will be led by the new partners of the Firm Ricardo Chacón, Joaquín Rodríguez, Alejandro Linares and Armando Salinas, who will be supported by a team of 21 professionals. ECIJA's new office in Mexico is a multidisciplinary law firm with wide professional experience. It specializes in advising Mexican and foreign clients in international transactions, mergers and acquisitions, litigations, project finance, aeronautic law, compliance, technology law, telecommunication law, pharmaceutical law, energy law and real estate law, among others.
According to Ecija´s managing partner, Alejandro Touriño (pictured), Chacón & Rodríguez merge is an important step in the Firm's internationalization strategy and it means the first step of others that are about to come along this year: "We are aware of the relevant markets that are still left to cover and, thus, in 2020 we hope to announce new movements of the Firm."
ECIJA has merged with 15 firms in the last two years, 9 of them through 2019. According to the firm, Ecija now has 96 partners and more than 500 professionals in 13 countries (Spain, Portugal, United States, Panamá, Dominican Republic, Costa Rica, Chile, Honduras, Nicaragua, El Salvador, Guatemala, Puerto Rico and Mexico).