ECIJA Legal Valencia is born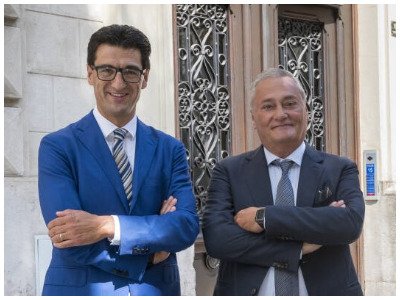 The Madrid-based law firm ECIJA has integrated Valencian law firm Enriquez & Asociados to strengthen its presence in this community and reinforce Tax area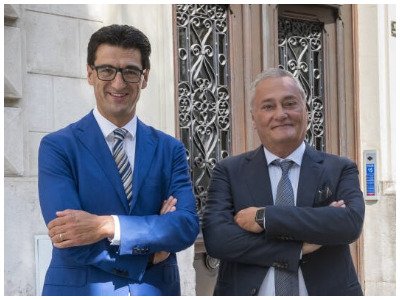 According to Valencia Plaza media, the new firm is called ECIJA Legal Valencia and is the result of a partnership between Hugo Écija, president of the Madrid-based firm, and Juan José Enríquez, a professional with a long career specialising in Tax. Both professionals will act as joint administrators, and the Valencian economist will be the managing partner of ECIJA's new subsidiary. The firm's new office is located at 15 Colón Street in Valencia.
Enriquez & Asociados is a law firm founded in 1999 in Valencia by Juan José Enríquez Barbé, lawyer and economist, who is currently on a leave of absence as a Tax Inspector and State Auditor. Enríquez is also the president of the Professional Association of Economists of Valencia and vice-president of the Register of Tax Advisor Economists.
Enríquez leads a team that also includes lawyer and founding partner Andrés Merino Chelós, lawyer Marta Ortego Santos and economist Pepo de la Concepción as partners.
Along with Enriquez, the new firm has the services of other consolidated Valencian law firms already integrated into the ECIJA group: Azpitarte Abogados, led by Rafael Azpitarte, specialists in Commercial and Banking Law, and Deic, led by Salvador Silvestre, a specialist in TMT (technology, media and telecommunications).
In the picture, Hugo Ecija (left) and Juan José Enríquez (right).