Ecija integrates Shamah, Vargas & Córdoba in Panama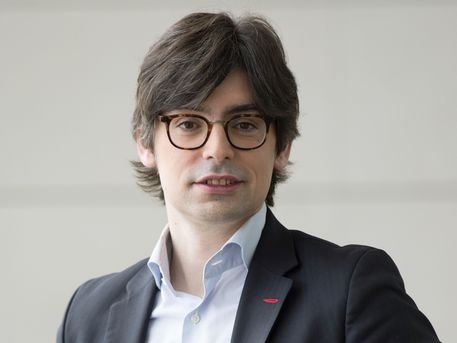 Ecija has integrated Panamanian law firm Shamah, Vargas & Córdoba into its structure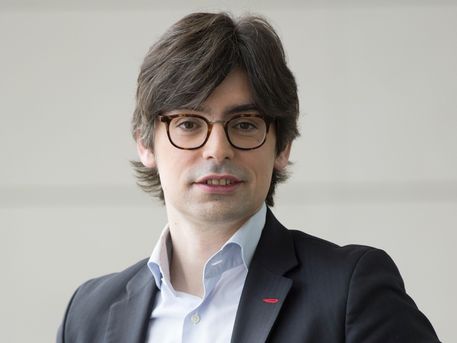 According to the firm, with this movement, Ecija will surpass the figure of 300 professionals working in the American continent, with presence in a total of 10 territories (United States, Panama, Dominican Republic, Costa Rica, Chile, Honduras, Nicaragua, El Salvador, Guatemala and Puerto Rico).
The new Panamanian team will be led by the newly appointed partners Daniel Shamah, Antonio Alberto Vargas and Armando Córdoba.
AlejandroTouriño (pictured), managing partner of the firm said: "Our objective is to constantly improve and grow in partners, offices, teams, expertise and brand positioning. Thanks to this focus, today we can say that we are the Spanish firm with the greatest presence in Latin America. We are aware that there are still relevant markets to open, but we work very hard every day to do so," said Alejandro Touriño, managing partner of the firm.