Ecija integrates Colón De Carvajal and launches China desk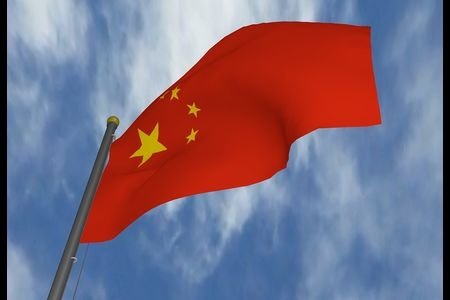 Ecija has integrated Madrid law firm Colón De Carvajal Abogados.
Colón De Carvajal is a member of the network coordinated by Chinese law firm Grandall Law, the fourth largest law firm in China, with more than 2,000 lawyers.
As a result of the integration, Ecija has now created a China desk.
Four-partner Colón De Carvajal was founded in 1985 by Jaime Colón de Carvajal and Alfredo Solana.
Among the Colón De Carvajal's partners joining Ecija is Raquel Garcia-Argudo Mendes, who will head Ecija's China desk.