Ecija integrates Bustillo Abogados
03/12/2019
167

2 minutes read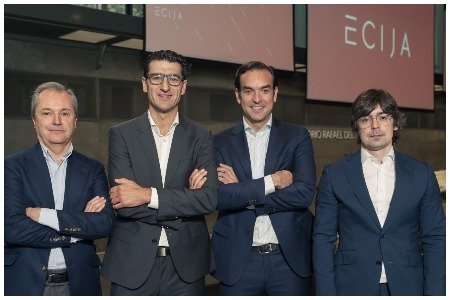 As anticipated by Iberian Lawyer on October 1st Ecija has integrated Bustillo Abogados to strengthen the corporate and venture capital departments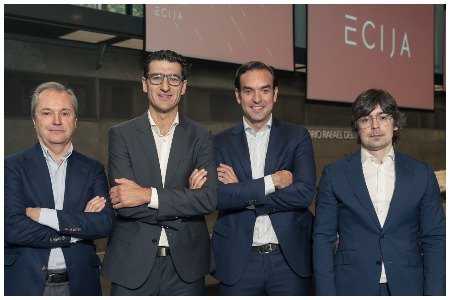 With this move, the firm now has a total of 88 partners.
The team from Bustillo Abogados led by Javier Bustillo, who will become a new partner of Ecija, will join the corporate, M&A and venture capital area which from now on will have 32 partners and over 150 professionals.
For Hugo Ecija, president and founder of ECIJA: "The incorporation of Bustillo Abogados to the firm is the definitive impulse to our corporate area, around which we aspire to sustain the growth of the firm.
Founded in 1988, Bustillo Abogados has a consolidated trajectory in corporate advice and in venture capital operations. It also has extensive experience advising venture capital funds, entrepreneurs, business angels and venture capital funds on their projects in Spain.
(Pictured left to right: Pablo Jiménez de Parga, executive vice president; Hugo Écija, executive president; new partner Javier Bustillo and Alejandro Touriño, managing partner of Ecija).