ECIJA guides Frenetic´s €4.5m investment round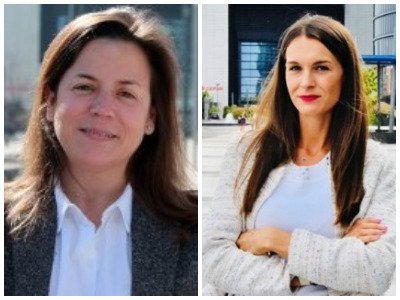 ECIJA has advised Madrid-based company Frenetic in a €4.5 million investment round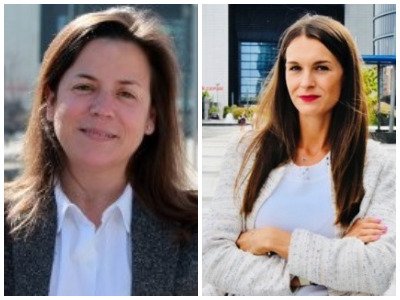 Frenetic, a Madrid-based power electronics producer of optimal magnetic designs with the use of artificial intelligence,has announced the completion of a €4.5 million financing round.
Venture Capital funds Bonsai Ventures and Join Capital have participated in the investment round as new partners, joining 42Cap, Big Sur Ventures and Bankinter, which already bet on this startup in 2019.
Frenetic, developed by Sp Control Technologies and founded in 2015 by CEO Jose María Molina García, is an AI technology that is constantly learning how to design magnetics and optimize the manufacturing process. The product is in use by customers including Huawei (automotive branch), Indra (military), Airbus (aerospace) or Novasonix (medical).
ECIJA's M&A partner Leticia Domínguez (pictured left) and lawyer Carmen Ciurana (pictured right) advised on this deal.