ECIJA advises GM Fuel on declaration of insolvency
23/02/2022
92

1 minute read
ECIJA advises GM Fuel on the filing of an insolvency proceeding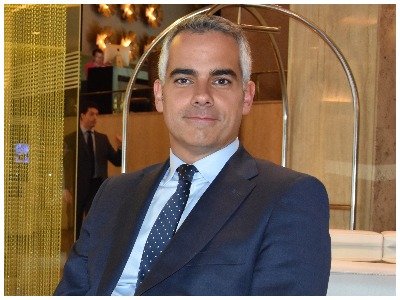 ECIJA has advised GM Fuel, the Catalan fuel distribution and sales company headquartered in Barcelona, on the filing of an insolvency proceeding.
GM Fuel has filed for voluntary insolvency proceedings at the 12th Commercial Court of Barcelona with a total debt of 124 million euros. It is the leading energy group in Catalonia and the fifth largest oil operator in Spain, and is filing for bankruptcy with the aim of ensuring the continuity of the company.
The operation was led by Arturo del Burgo (pictured), insolvency partner at ECIJA and head of the Pamplona office.