ECI appoints new Legal director from Pérez-Llorca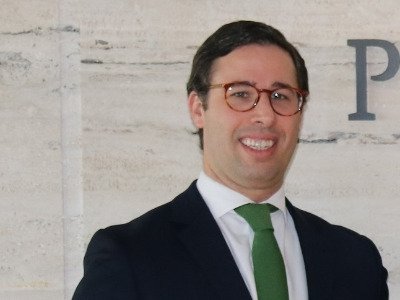 El Corte Inglés has signed Pérez-Llorca partner Rafael Díaz Yeregui as new Legal director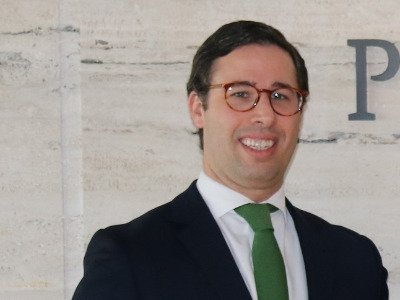 Pérez-Llorca partner Rafael Díaz Yeregui (pictured) has left the firm to join El Corte Inglés as its new Legal director. His arrival comes after the incorporations of State Attorney Luis Florencio Santa-María Pérez in October 2020, also as a Legal director and the hiring of José Ramón de Hoces (also State Attorney and former Pérez-Llorca Public Law and Regulated Sectors head partner) in June 2020 as general counsel and secretary of the Board.
Rafael Díaz holds a degree in Business Administration and in Law from the Universidad Autónoma de Madrid. He started his career as a young lawyer at Pérez-Llorca and left the firm in 2012 to work at as legal counsel at Barclays Bank, providing Commercial and Regulatory advice in the areas of Capital Markets, Restructuring and Refinancing. He rejoined Pérez-Llorca in March 2014, focusing his practice on Corporate operations of public and private entities undergoing restructuring and refinancing. He is also an expert in Mergers & Acquisitions of companies with regulated assets, particularly in the energy, financial and insurance sectors.
Rafael was one of the five new partners that Pérez-Llorca promoted in January 2020. He now joins the Legal team headed by José Ramón de Hoces that also includes Legal directors Luis Florencio Santa-María Pérez and Carlos Alfonso.