DWF-RCD advises Siroco Capital on wind farm investment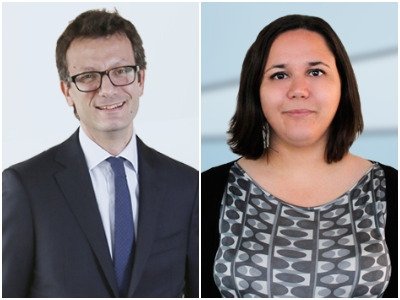 DWF-RCD has advised Venture Capital company Siroco Capital on the acquisition od 5 per cent stake in Parque Eólico Peñarroldona in Zamora, becoming partner with Naturgy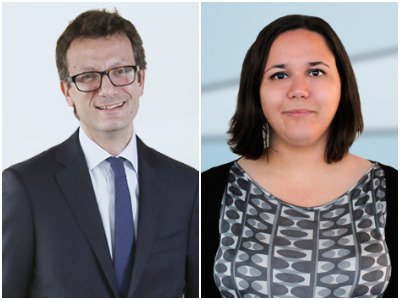 The venture capital company Siroco Capital has closed a new investment, with the acquisition of a 5% stake in the company Parque Eólico Peñarroldana. This company operates 3 wind farms located in Zamora for 80 MW: Peñarroldana (35.2 MW), Hierro (22.4 MW) and Montamarta (22.4 MW). The farms have 50 General Electric ECO-80 wind turbines with a nominal power of 1.6 MW, and generate an annual production of 180 GWh. In 2019, it has recorded revenues of €18 million.
Parque Eólico Peñarroldona is the result of the merger, in 2018, of these three wind farms´ vehicle companies. Siroco has acquired the stake held by Caja Rural de Zamora, with the remaining 95 per cent held by Naturgy, which manages the company. The three PV parks came into operation in 2009 and benefit from the remuneration scheme under which they will receive bonuses until 2029.
DWF-RCD advised Siroco Capital with a team led by Energy head partner Javier Olmos (pictured left), assisted by associate Sara Rafecas (pictured right).