DWF-RCD and KPMG advises Brokers Alliance on the incorporation of Ores & Bryan
13/04/2022
181

2 minutes read
DWF-RCD and KPMG advises Brokers Alliance on the incorporation of Ores & Bryan to consolidate its leadership in the Iberian mid-market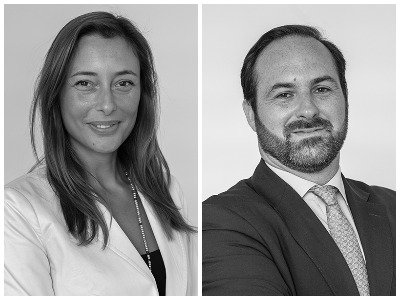 Ores & Bryan, the insurance broker in the credit and surety space, joins the Brokers Alliance portfolio. With this acquisition, Brokers Alliance continues its consolidation project in the Iberian insurance brokerage market.
With more than 30 years of experience and headquartered in Malaga (Spain), Ores & Bryan specialises in the advice and distribution of credit and surety insurance products for SMEs, professionals and individuals.
Brokers Alliance aims to become a leading insurance broker group in the Iberian market by partnering with different leaders within their niches or geographies. In addition, the company plans to complement its growth plan with organic initiatives by strengthening its commercial and operational activity with investments in technology and digitalisation of processes.
This transaction has been advised by Clearwater International (M&A), Iñigo Montesino-Espartero (pictured) from DWF-RCD (Legal), KPMG and Miralles & Serra (Due Diligence).