Durán-Sindreu adds partner head of Insolvency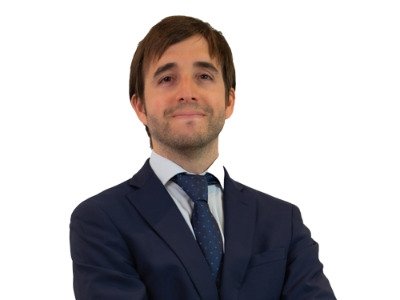 Durán-Sindreu has hired Pablo De Soler Alegret as a partner to lead the firm´s Insolvency practice
Pablo De Soler (pictured) specialises in providing legal advice on Insolvency Law and company Restructurings, as well as in the field of Corporate Law.
He has recognised experience in providing legal advice in business crisis situations, particularly in Insolvency and pre-Insolvency situations. He also has extensive experience in the resolution of Civil and Commercial disputes, and in Corporate Litigation, directors' liability, contracting, enforcement of guarantees and financial products, among others.
Over the last decade, he has acted as Insolvency administrator in numerous proceedings in different judicial districts, some of which have been of particular importance, with a special focus on the logistics, real estate and hotel sectors.
He is a Law graduate from Universidad Pompeu Fabra, with a post-graduation in Companies in Distress by UPF Barcelona School of Management and various courses on Insolvency, Litigation, Corporate and Banking Law.
He joins Durán-Sindreu from Perna Bertran y Asociados, a firm specialised in Insolvency and Restructuring, where he was a partner and worked since 2014.