DLA Piper steers HIG´s acquisition of 40% stake in Madrid Content City
21/01/2021
48

2 minutes read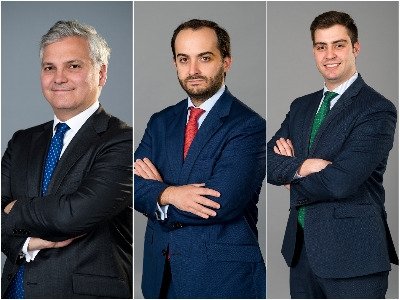 DLA Piper has advised international investment firm HIG on its acquisition of 40 per cent stake in the audiovisual production hub Madrid Content City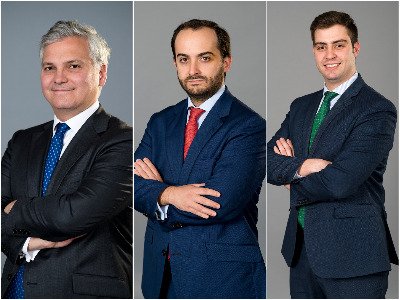 Grupo Roots, a company made up of the five companies developing the Madrid Content City project, has taken another step forward in strengthening its financial solvency thanks to the new alliance with HIG. The international investment firm, with a presence in the United States, Latin America and Europe is incorporated through a significant participation in the group dedicated to the construction and development of audiovisual business parks.
Grupo Roots, made up of five companies involved in each of the phases of the Madrid Content City project, is developing the largest production hub in Spain, an audiovisual business park of over 140,000 square metres that will be fully operational in the first quarter of 2023. At present, Madrid Content City is already in operation in its first phase, a total of 22,000 square meters which houses five completely finished and operational studios (that were used by Netflix for its original content production in Spanish), office buildings, a post-production centre and an auditorium.
DLA Piper advised HIG with a Real Estate team comprising partner José María Oliva (pictured left), and associates Adolfo Navarrete (pictured centre) and Alejandro Márquez (pictured right).