DLA Piper Portugal advises Ardonagh on purchase of MDS SGPS
05/01/2022
93

2 minutes read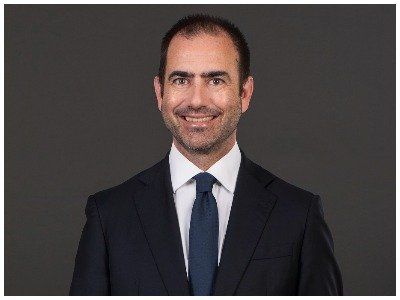 DLA Piper Portugal has advised The Ardonagh Group on the purchase of MDS SGPS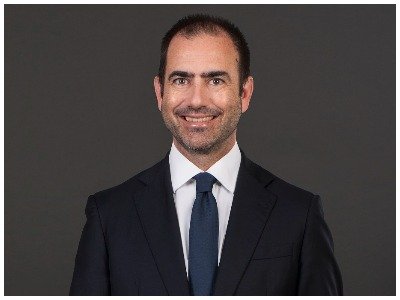 DLA Piper ABBC in collaboration with Campos Mello Advogados (a partnership with DLA Piper), has advised The Ardonagh Group, the largest independent insurance distribution platform in the UK and one of the 20 largest insurance brokerage groups in the world, on the acquisition of 100% of the share capital of MDS SGPS, SA from the Sonae Group and IPLF Holding.
The completion of this transaction is scheduled for the first half of 2022, after verifying the necessary conditions, namely regulatory approvals.
The DLA Piper ABBC team was led by managing partner Nuno Azevedo Neves (pictured) and included, among others, associates Nuno Castelo Branco, Diogo Mendes Almeida, Margarida Sá Marques and André Feiteiro.
The Campos Mello Advogados team was led by partners Marcella Hill, Carolina Marcondes Sant'Angelo and senior associate Adriana Kupper Pages.
This operation also had the collaboration of member firms of DLA Piper Africa, ADCA Advogados, from Angola (partner Luís Filipe Carvalho and senior associate Joana Matos Lima) and SAL & Caldeira Advogados, from Mozambique (partner Marla Mandlate Chad).