DLA Piper acts for TÜV Rheinland on Certio acquisition
18/10/2019
68

2 minutes read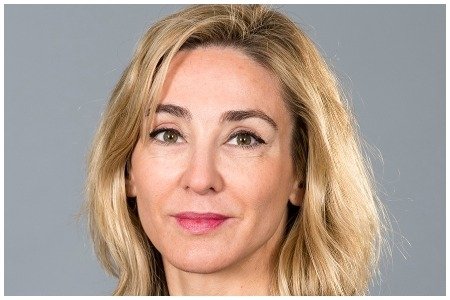 Lawyers from DLA Piper´s Madrid office were part of a multijurisdictional team that advised TÜV Rheinland on the acquisition of Spanish road safety and mobility company Certio.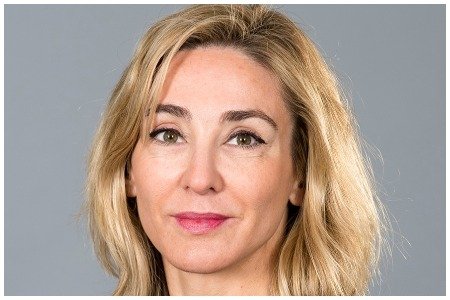 The value of the operation was not disclosed.
Certio's business focuses on vehicle inspections – the company has a network of 12 Periodical Technical Inspection (PTI) centres located in Catalonia and Menorca and employs 200 people. The company has a turnover of around €20 million.
Founded in 1872, the TÜV Rheinland Group is an international provider of inspection services with 700 centres in 65 countries and more than 20,000 employees worldwide. The turnover of the group's parent company was €2 billion in 2018.
The team from DLA Piper Madrid was led by partner Teresa Zueco (pictured) and included Remei Sanchez, María Gutiérrez, Diego Ramos, Paz de la Iglesia and Emilio Carrandi.
They Madrid team worked with lawyers from DLA Piper´s Hamburg office on the deal.