DLA Piper acts for Tubacex on Nobu Group acquisition
28/02/2019
60

2 minutes read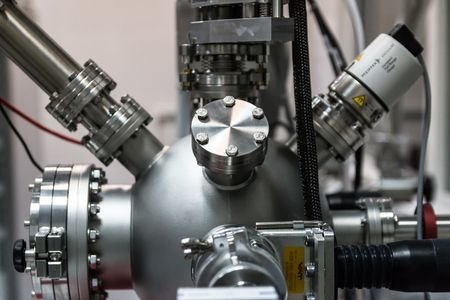 DLA Piper advised Tubacex SA and Senaat on the acquisition of the Nobu Group.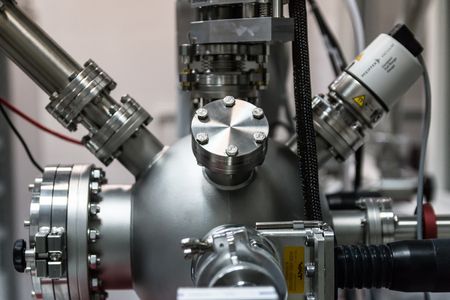 Nobu Group specialises in the repair and manufacture of high precision stainless steel components for the oil and gas industries. It has operations in Saudi Arabia, Dubai and Norway, with a skilled workforce of more than 200 people and expected sales of $34 million in 2019.
Alava-headquartered Tubacex manufactures stainless steel, high alloy tubes. It has production plants in Spain, Austria, Italy, the US, India and Thailand. Tubacex is listed on the Spanish stock market.
Senaat is an industrial holding company based in the United Arab Emirates. It is fully owned by the Emirate of Abu Dhabi and has been "mandated to create, acquire and optimise industrial businesses to maximize shareholder value", according to a statement.
Senaat mainly operates in four industrial sectors – metals, oil & gas services, construction & building materials and food & beverages manufacturing. It manages nearly $7.5 billion of industrial assets and employs close to 20,000 people across its portfolio of nine operating companies.