DLA Piper acts for Amundi in Real Estate deal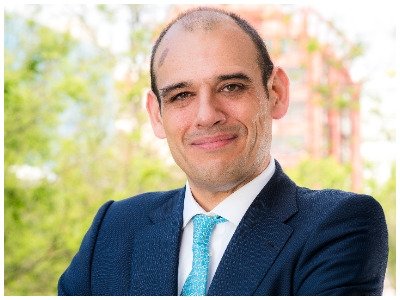 DLA Piper has acted for Amundi Asset Management in the acquisition of SA65 office building in Barcelona from ConremTramway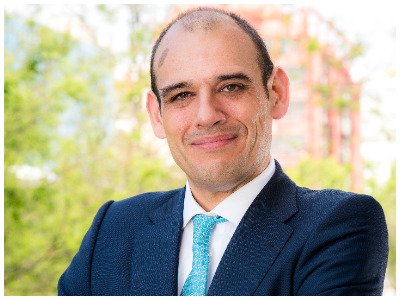 The purchased building, SA65 (Sancho de Ávila 65), designed by architectural firm TAG Management, has 8,300 square meters of offices, in 6 floors, and a terrace of 1,200 square meters. SA65 is a modern, LEED Gold certified office building located in the heart of the 22@ district of Barcelona, a new business district resulting from one of the largest scale urban regeneration projects in Europe. The building will be occupied by Wojo (formerly Nextdoor), a French co-working company, a subsidiary of Bouygues and Accor.
ConremTramway is a privately held Real Estate investment and asset management business based in Barcelona, Spain. In this operation, Amundi has been advised by DLA Piper, Mace, L'Étoile Properties Ibérica and CBRE.
DLA Piper´s team was led by Madrid office Real Estate partner Orson Alcocer (pictured), along with associates Fátima Rico-Villademoros, Adolfo Navarrete y Alejandro Márquez.