DLA Piper advises Fundo NOS 5G on investment in Reckon.AI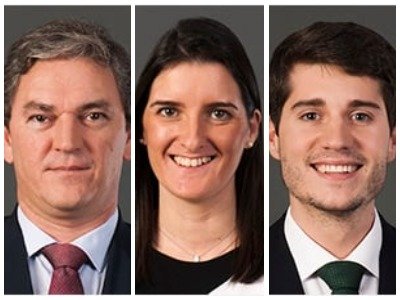 DLA Piper ABBC has advised Fundo NOS 5G on the investment process in the Portuguese startup Reckon.AI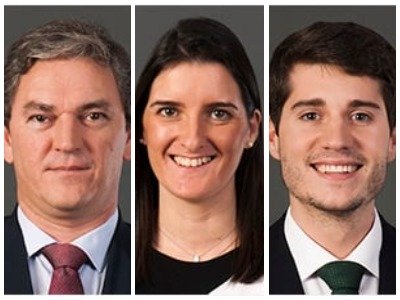 DLA Piper ABBC has advised Fundo NOS 5G, managed by Armilar Venture Partners, on the investment process in Reckon.AI. The startup headquartered in Porto is a technology company which develops artificial intelligence and computer vision solutions applied to the Retail sector. This was the first investment in startups with business models supported by 5G carried out by the NOS 5G Fund, which led the investment round for the global amount of €1.5 million.
Armilar Venture Partners is one of Portugal's leading Venture Capitalist firms. The independent VC has €260 million of assets under management and is a deep-tech investor.
The DLA Piper ABBC team, with expertise in the Private Equity area, was led by João Costa Quinta (pictured left), partner in Corporate & M&A and TMT and included the participation of senior associate Rita Costa Carvalho (pictured centre) and associate Diogo Mendes Almeida (pictured right).