Diageo appoints new Iberia Statutory and Tax manager
24/11/2021
73

2 minutes read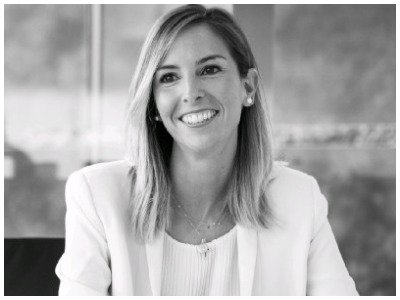 Ex-Pérez-Llorca Tax lawyer Cristina Gutiérrez Ruiz is the new Iberia Statutory and Tax manager at Diageo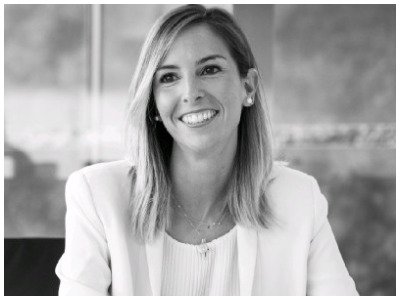 Cristina Gutiérrez Ruiz (pictured) is the new Iberia Statutory and Tax manager at Diageo. She has been, for the last period, a Lawyer in the Tax area of Pérez-Llorca. Previously, she worked at Dentons as a Tax associate, among other experiences.
She is a Law and a Business Administration graduate from the Universidad de Zaragoza. She also holds a Master´s degree in Tax consultancy, along with other studies, from the Universidad de Navarra.
Diageo is considered one of the global leaders in beverage alcohol. Diageo plc is a British multinational beverage alcohol company, with its headquarters in London, England. It operates in more than 180 countries and produces in more than 140 sites around the world.