DG LAW steers Guppy´s launch in Cantabria
05/11/2020
51

2 minutes read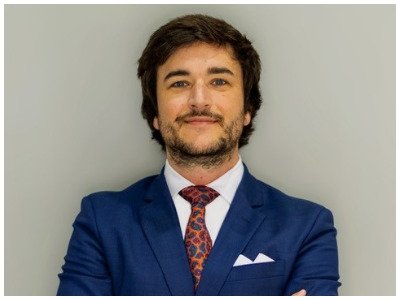 DG LAW Derecho de los Negocios & Propiedad Intelectual has advised Guppy on its acquisition of 30 new electric cars, and on the launch of Guppy services in Cantabria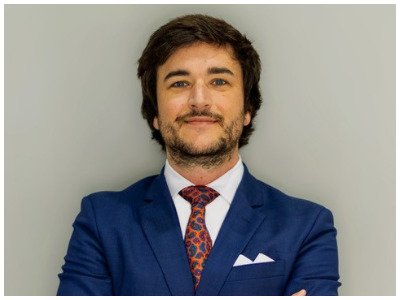 Asturian first car-sharing service Guppy has recently acquired 30 brand new 100 per cent electric cars, increasing their already deployed and fully operative car-sharing fleet by a 60 per cent in Asturias and has reached an agreement with Remolques Unidos to launch Guppy services and introduce a 50 electric cars new dedicated fleet into Cantabria.
Guppy has achieved a new milestone since its launch, on 1 August 2019, by increasing their available car-sharing offer to more & new users, both in terms of territorial expansion and extension of its own pool of electric vehicles. Thanks to this great mobility extension, Guppy´s users will be entitled to travel between Asturias & Cantabria.
This major achievement in the e-mobility industry in Spain, whose launch is expected at the end of November, is currently in the final test phase.
DG LAW, led by its founder, Daniel Gutiérrez (pictured), advised Guppy on all the commercial-transactional, IP & Data Protection issues arising in & derived from the operations described in this summary.