DG LAW represents eSports star "Chigre"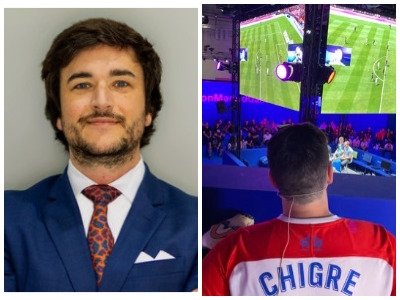 DG LAW is representing Cristian Barrios "Chigre" and his agency in an agreement with eSports team S2V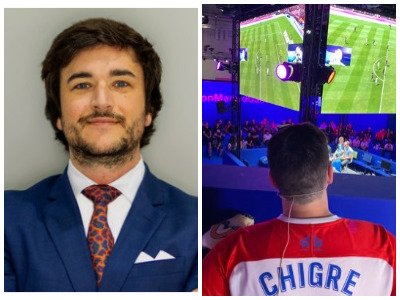 S2V Digital Sports and well-known youtuber and streamer Cristian Barrios ("Chigre"), announced today that the Asturian will have his own FIFA team with the name of S2V Team Chigre.
The youtuber and Barcelona´s eSports team have joined forces to continue making grew the FIFA scene in eSports. While the club provides the infrastructure for Chigre to take advantage of its personal brand in the competitive videogame of EA Sports, the youtuber will provide its image to the club. In this way both parties empower the gaming community for the 2021 edition by bringing together entertainment and competition.
"Chigre" (pictured right) is one of the most followed content creators in Spanish language (worldwide) linked to the FIFA videogame (publisher EA Sports).
DG LAW advised "Chigre" on all the required actions, content exchange, own merchandising line, etc. with its founding partner Daniel Gutiérrez (pictured left)