DG LAW counsels Bioengas on renewable gas JV with Suma Capital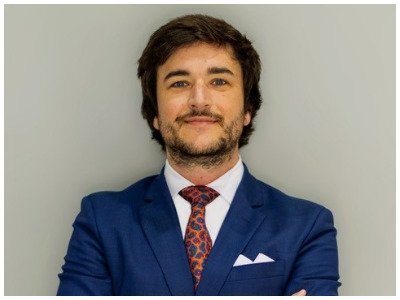 DG LAW Derecho de los Negocios & Propiedad Intelectual has advised Enagas Emprende´s start-up Bioengas on an agreement with Suma Capital to promote a pioneering project to develop and inject biomethane into the gas network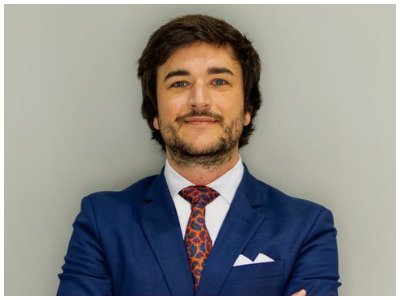 Enagás Emprende's start-up Bioengas and the independent investment manager Suma Capital have kicked off the construction of the 'Unue' project, aimed at transforming biogas into biomethane. This renewable gas will afterwards be injected into the gas pipeline network of the Spanish Gas System. 'Unue' is the first industrial project with this purpose to go into operation, undertaken by a private initiative in Spain.
This renewable project, which will be carried out in a biogas plant located in the province of Burgos, aims to produce and inject approximately 20 gigawatt hours (GWh) of biomethane per year into the gas network, which would reduce emissions by around 30,000 tonnes of CO2 equivalent (tCO2eq).
The project, whose launch is expected in the first half of 2021, is currently in the construction phase after UNUE Gas Renovable, the JV promoting the project, was established last July.
DG LAW, an Oviedo-based law firm, advised Bioengas Renovables on all Corporate/M&A aspects of the JV, with its founding partner Daniel Gutiérrez Bernardo (pictured).