DG LAW advises Cüimo on its Pre-Seed funding series
30/08/2021
65

3 minutes read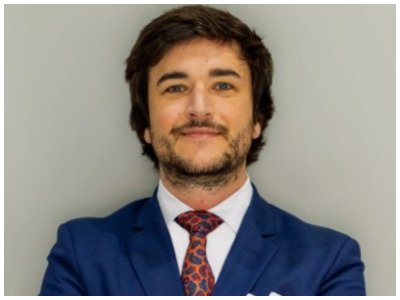 DG LAW Derecho de Los Negocios & Propiedad Intelectual has advised Cüimo, the first online motorcycle marketplace located in Spain, on its Pre-Seed funding series led by a family office, raising €350,000 to accelerate its national growth further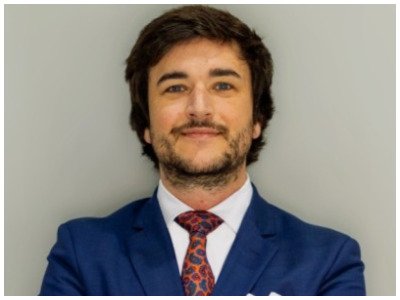 The start-up, which provides digital solutions to the motorcycle acquisition process (both new and second-hand), accomplished a Pre-Seed funding round targeted to scaling up its growth and expansion. "The market response has been overwhelming. Now we are privileged to count on great, motivated and committed partners," said Enrique Adrién Calduch, Cüimo's CFO.
Cüimo's value proposal is crystal clear: granting the maximum security and transparency to the entire motorcycles purchase process offered via its website. Cüimo's pipeline includes a range of services, always committed to technology and favouring great user experience while providing a 100% digital signing process. In fact, Cüimo has managed to unify the motorcycle market in Spain, enabling its clients to buy and sell their motorbikes with the utmost safety without the need to travel: "There are a lot of clients from Madrid buying motorbikes from Barcelona and vice versa. Besides, we are noticing a great increase of clients of other smaller provinces asking for bikes located in other places. Now, thanks to Cüimo, buyers and sellers have a much larger offer at the reach of a 'click'," said Enrique Adrién.
Cüimo, launched in January 2021, has reached more than 250,000 monthly users and nowadays manages a list of more than 3,000 motorcycles from both individuals and professionals. In the short term, the start-up will include new services, such as financing for private-to private sales and purchases.
Daniel Gutiérrez Bernardo (pictured), founder of DG LAW, counselled Cüimo on the Pre-Seed round process.