Dentons plotting Lisbon opening
26/02/2019
62

2 minutes read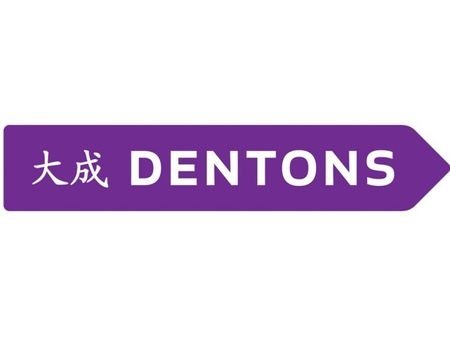 Dentons has held talks with a number of law firms in Portugal with a view to opening an office in Lisbon.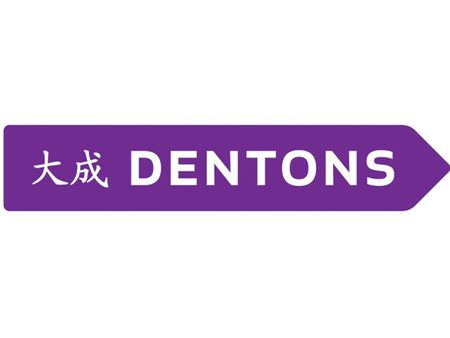 It is understood talks have been taking place for a number of months after the firm identified Portugal as a "key European market" of "strategic interest".
Dentons is believed to have held discussions with at least eight firms, with market sources saying the firm has narrowed the field down to three or four potential merger partners.
It is believed that a number of UK and US law firms are currently exploring the possibility of opening in Lisbon, with negotiations having taken place with a number of Portuguese firms in recent weeks.
With regard to Dentons plans, a firm spokeswoman said: "Like every major law firm we are constantly evaluating the market for opportunities to further enhance our business for the benefit of our clients, and we have identified a strategic interest in key European markets such as Portugal.
"While at any given time we are likely to be in discussion with many groups of individuals and firms across the world, we do not make any comment on such discussions until they are complete to protect the privacy of those involved and to ensure our clients are the first to be informed of any enhancement to our firm."
One of the most recent instances of a global firm opening in Portugal was DLA Piper's merger with ABBC in 2017.