Dentons assists Statkraft with Solarcentury acquisition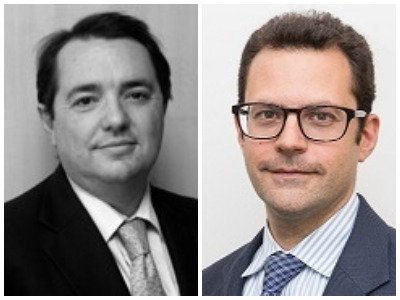 A Dentons Spain Energy team has advised Europe's largest renewable energy producer Statkraft on its acquisition of Solarcentury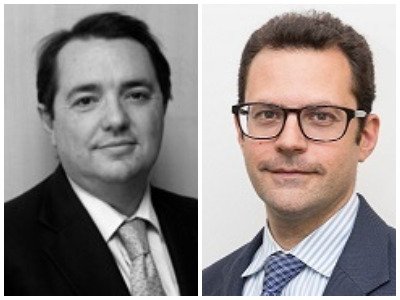 A Dentons Spain Energy team has advised Statkraft on Legal and Regulatory matters related to the acquisition of a large solar PV plant portfolio on several jurisdictions, including Spain, where projects are being acquired for more than 2,000MW in several locations. The value of the assets in Spain may reach beyond €1 billion.
Statkraft will gain access to a 6 GW pipeline (gross) in Europe and South America that combined with Statkraft's current project portfolio immediately positions the company as a leading developer in the European solar market. Solarcentury's project pipeline spans many high-growth markets, including Spain, the Netherlands, the UK, France, Greece, Italy and Chile.
The transaction is an acquisition of 100 per cent of the shares in Solarcentury Holdings and its subsidiaries. The main shareholders were previously Scottish Equity Partners, VantagePoint Capital Partners, Zouk Capital, and Grupo Ecos. The purchase price is 117.7 MGBP and includes net cash.
Dentons team advising on the deal was coordinated from Dentons London office and included teams from all the offices in countries affected by the transaction (Amsterdam and Paris offices among others). The Dentons Spain Energy team was lead by Energy partner Javier Lasa (pictured left) Corporate partner Jose María Buxeda and included senior associate Mario Sáez Bascuñana (pictured right) and included associates Íñigo Olarte, Paloma Hurtado and Blanca Stolzenburg.